ONE REGION, LIMITLESS POSSIBILITIES
Immense opportunities in one of the world's highest growth regions
Untapped opportunities in the world's next largest growth market.
Largest economy
in the world
Largest economy globally by 2030
We provide comprehensive advisory and strategy execution services across ASEAN.
WHY OUR CLIENTS CHOOSE US
We are your best navigator to operate in the region and unlock its potential for your business.
Unparallelled pan-ASEAN experience across industries and business functions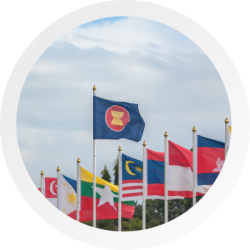 Local Knowledge and Presence
In-depth understanding and contextual intelligence to provide actionable insights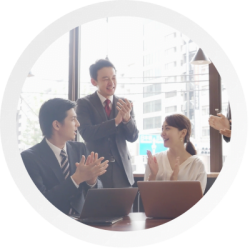 Trusted Network and Connections
Strong network and connections to find the right local partners for your business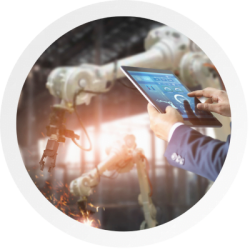 Beyond insights and advice
Ability to execute what we recommend through our market entry implementation models.
Facts, information and expert advice that tells the good and the bad, the risks and opportunities.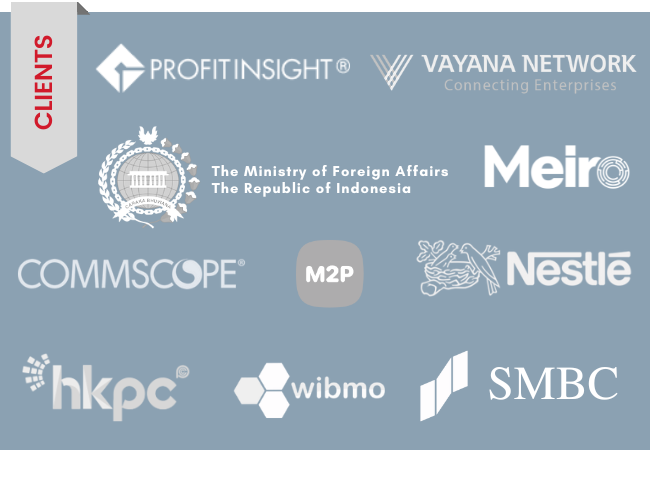 Best global and local talent to give you the edge in the ASEAN market.
Get a deeper understanding of ASEAN and stay in the know on the trends shaping the region.
Subscribe to receive our monthly newsletter and invites to webcasts.